About Avila
Our mission, vision and values
Mission
To offer Real Estate services that are honest and to provide innovative training and an immeasurable experience which are critical factors in TOTAL QUALITY transactions.
Vision
To position Avila Realty Group as a leader in the Real Estate industry and to be recognized by the capacity of its team members, innovative services, and to constantly seek new opportunities for both  our clients and Company  .
Our Values
These are the values that rule our path
About Our Team
Avila is not just a Brokerage, is a team of professionals with 15 years of experience in the Real Estate industry, who have incorporated knowledge in areas such as immigration, urban planning, financial advisory, marketing and business administration. This allows us to provide comprehensive advice in different areas of life for the customer. Avila Realty Group is committed to your success and understands that one of the most cherished achievements is the clients' acquisition of a home.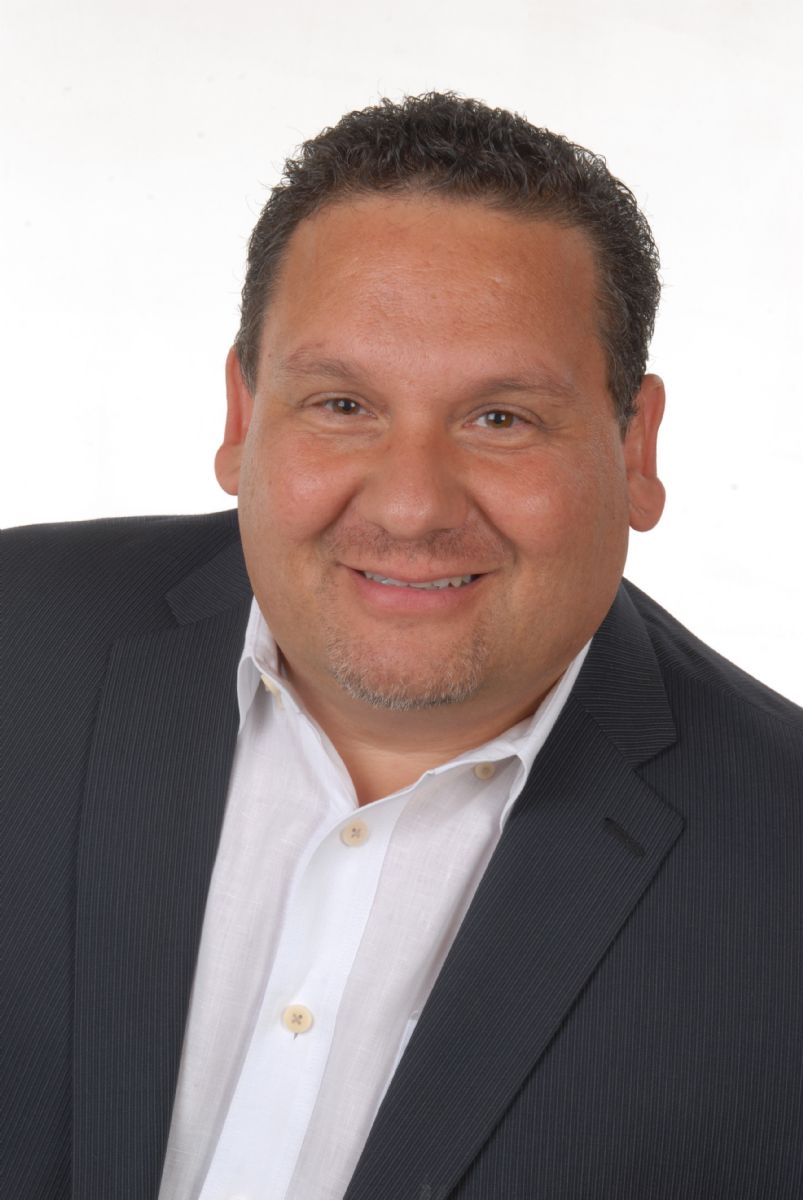 Dionis Padron
Co Founder/Salesperson
My experience 12 years in the Real Estate, in addition to my previously acquired experience in immigration, urban planning, and financial advice; allowed me to create a team of highly educated professionals dedicated assist you in selling, buying, renting, or investing in a property. My commitment is to accompany you in each stage of the process, ensuring the success of the negotiation and making customer satisfaction my main goal.
Carolina Padron
Co Founder/Salesperson
My experience in the Social Services Industry has given me the opportunity to establish close relationships with my clients, in order to have a great understanding of their needs when buying, selling, or investing in a property. My main goal is to help our customers thrive and achieve their personal and financial goals in their Real Estate transactions.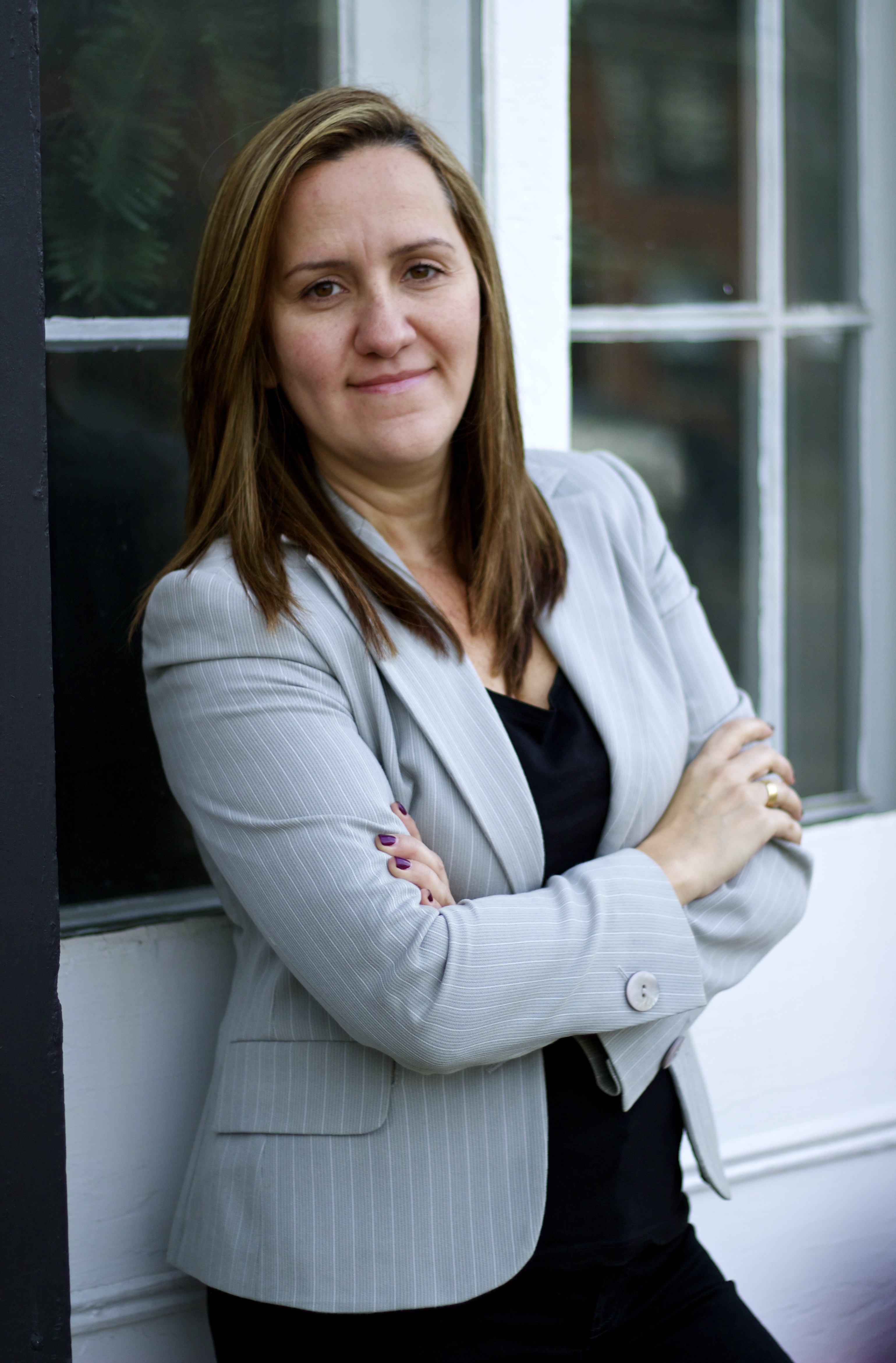 Lisbeth Herrera
Co Founder/Broker
As a professional in the industry of Business Administration and a successful track record in the industry of Marketing and Sales; I have successfully transited into the field of Real Estate in Canada with the support of the Dionis Team. To each transaction, I bring my experience, knowledge and negotiating skills to achieve the best results for my clients in the acquisition and sale of a property. My goal is to offer unique added values that allow my clients to achieve their dream of owning a property and turn it into a home, leaving a trail of great friendship and future relationships.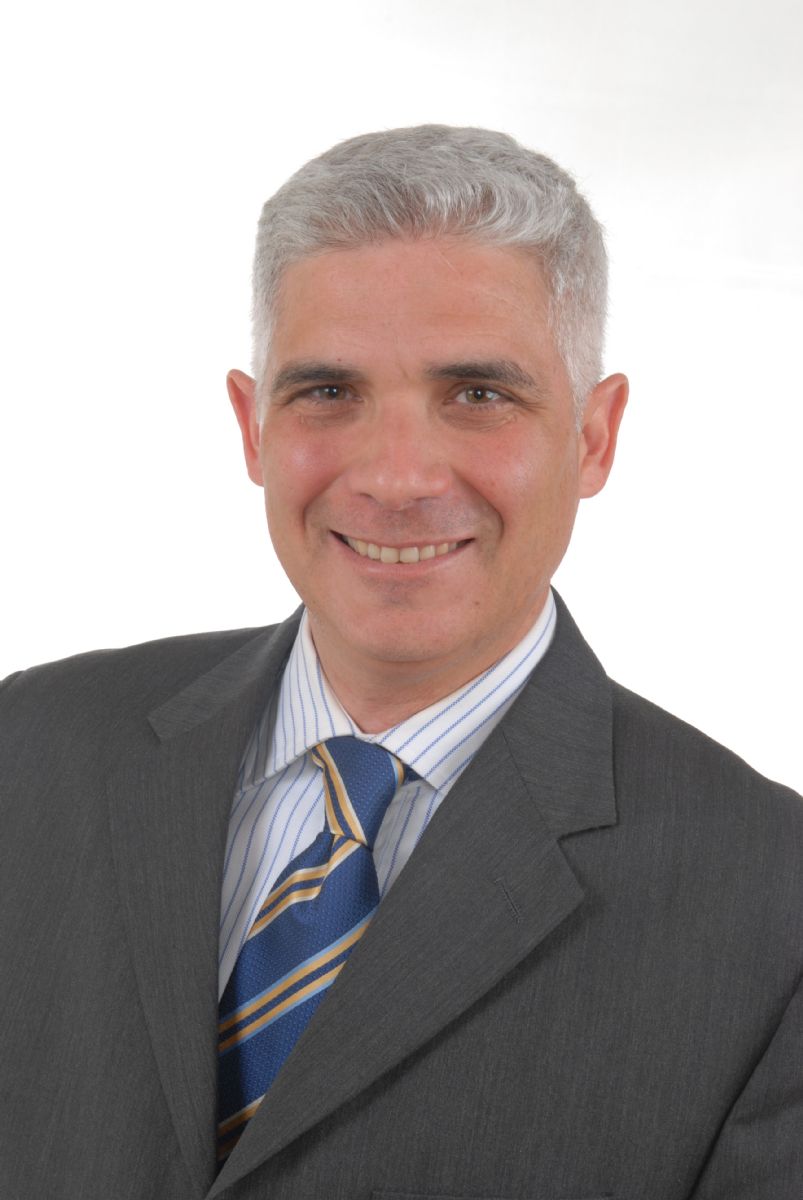 Pedro Caraballo
Co Founder/Broker of Record
For many years, I successfully worked in Sales and Marketing, and Information Technology industries developing and delivering solutions for the financial market, tailored to the needs of my clients. This experience allows me to efficiently assist my clients in the process of acquisition, sale, and investment of properties, accompanying them in each of its phases, to ensure the success of the negotiations and their satisfaction.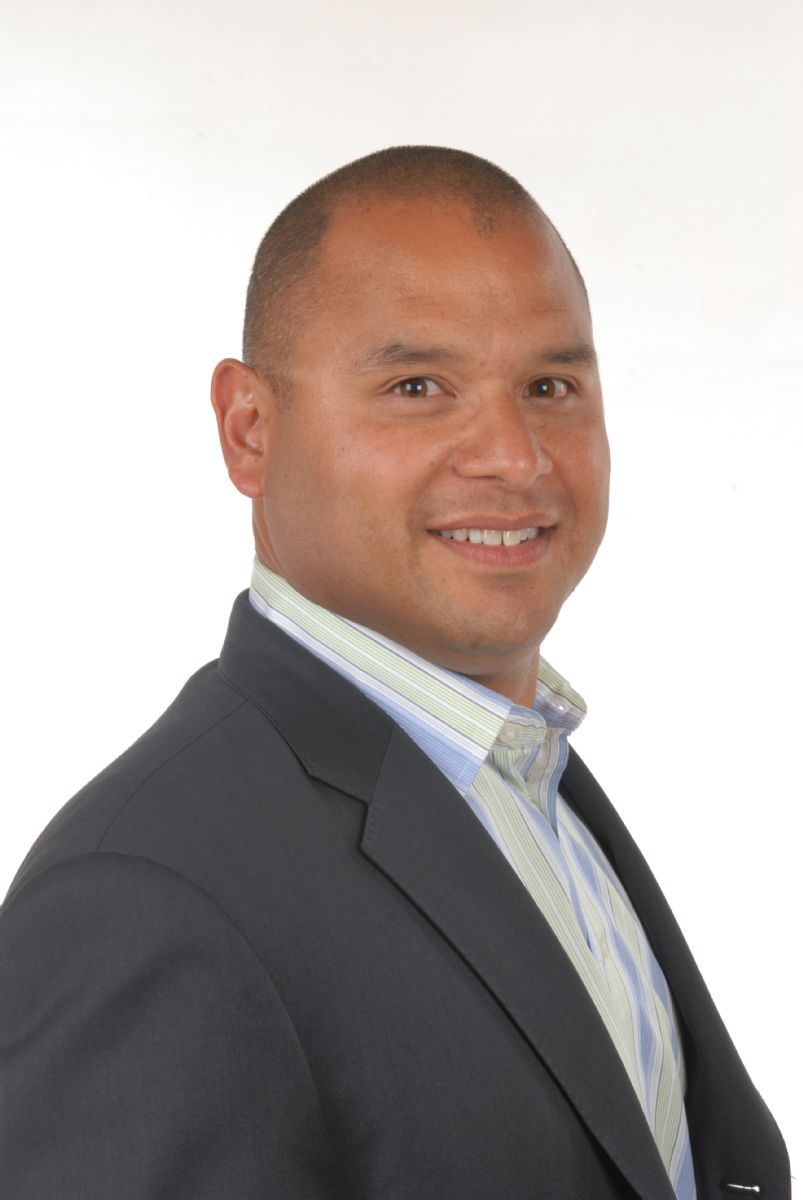 Albeiro Rivas
Co Founder/Salesperson
I am blessed to live in this beautiful land called Canada since 1994. I have been part of many industries such as manufactory construction and building management. Back in 2002 I successfully started my career as a Realtor® with the Dionis Team. During this time, I have personally acquired vast experience working in the most popular area of Real Estate, renovation and property flipping. I particularly enjoy working with investors, First Time Home Buyer, and Sellers. I am passionate about the new technologies and the latest trends. I merge all this knowledge, passion and people skills in order to provide the best experience in each transaction.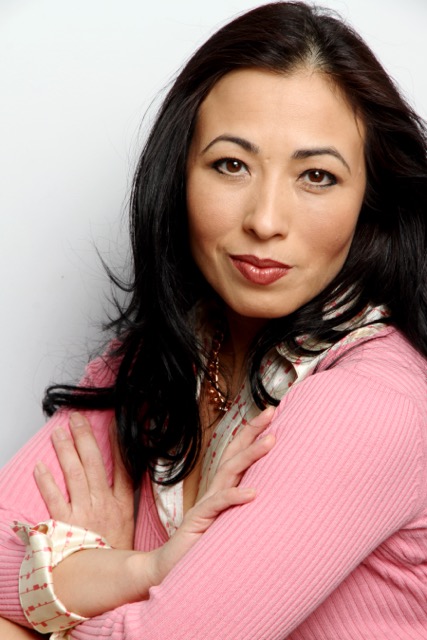 Ana Maria Ley
Marketing Coordinator
I have the pleasure to work for Avila Realty as a Marketing Coordinator. I am currently working to implement marketing and advertising campaigns by assembling and analyzing sales forecasts, preparing marketing, advertising strategies, plans, and objectives. My experience and knowledge in the marketing field allow me to keep promotional materials ready by coordinating requirements with graphics department, inventorying stock and other requirements to support Avila Realty and their agents. I am glad to work with a highly efficient team and be part of their success.
.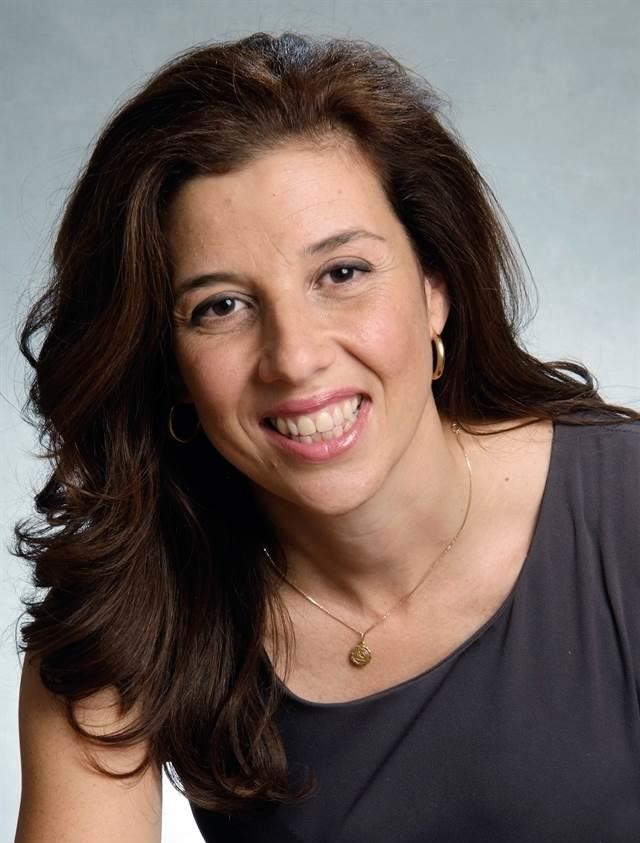 Ira Luigi
Salesperson
Working for over 20 years with large multinational corporations, allowed me to gain a strong sale, marketing, and negotiation background. From a young age, I endeavored in real estate investment and successfully acquired properties in three different countries. That knowledge, a Business Bachelor degree, a Diploma in Finances and my passion for customer services had allowed me to assist my clients in achieving their goals in Real Estate. Since 2010, I have worked in the GTA with this wonderful team of friends and professionals, buying and selling properties for my clients. I love helping people, and Real Estate has enabled me to do so. Let me guide you, step by step, in the process of buying and selling your home or your investment property.
Sandra Ayala
Salesperson
Sandra is not only a realtor. She is also an architect which gives her an edge on what a good property is or what it can become. Her advice and input can make her clients reach the best outcome on one of the hardest decisions in life, buying a home.  She strives to make the real estate transaction a positive experience that leads to an exciting beginning in your new home. Being a trusted representative is one of the most important dimensions of this relationship. Sandra understands the financial magnitude of the real estate transaction, the importance of balancing the needs and emotions of a family, and the significant impact relocation will have on everyone involved.  When Sandra is no busy helping her clients live "the best chapters of their lives" she is with her kids and her dog by her side.
Claudia Martinez
Salesperson
With a degree in Social Communication, for almost a decade I focused my career in journalism and broadcasting in Toronto as an opportunity to be in contact with the public and get to know their specific needs to contribute professionally to accomplish them. I take proud to be a salesperson for Avila Realty Group, where I share my vision to perceive Real Estate as an opportunity to help others  achieve their financial stability through teamwork and constant analysis of the market. My main goal is to provide families with key elements to accomplish their dream to own a home, make their finances increase through growing profits and provide unique investment opportunities. 
Want to join our team? let us know
If you are interested in working together, send us an inquiry and we will get back to you as soon as we can!